Attorney Wrocław
---
Our law firm is a team of qualified specialists in the field of law.
We provide comprehensive legal services to both businesses and individuals.
We approach all cases with the highest standards. Working with us, you can be sure that your case will be handled with full commitment and thoroughness.
Our law firm is located in Wrocław and this is where we perform our services most frequently. We guarantee that the entire process will run properly, fully meeting client expectations. Our law firm handles cases related to business, civil, criminal, and family law. We also handle divorce cases and provide legal services for companies and partnerships.
Katarzyna Pawłowska - Attorney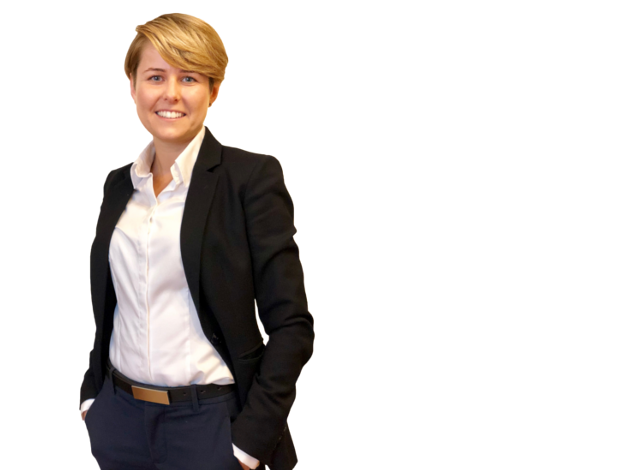 Member of the Bar Association in Wrocław. A graduate of the Faculty of Law, Administration and Economics at the University of Wrocław and Postgraduate Studies in Business and Commercial Law at the Faculty of Law, Administration and Economics at the University of Wrocław.
She specialises in commercial, civil, and criminal law. She has extensive experience in comprehensive services for business entities, including in particular drawing up and providing opinions on contracts as well as establishing and transforming commercial law companies.
Professional law firm Wrocław
The lawyers who work for our law firm have thorough training and experience in specific areas of law. Our attorneys show due diligence while performing their tasks. Our skills and competences are confirmed by a wide range of clients from Wrocław. In the course of the proceedings, all actions are communicated to the Client in an atmosphere of mutual trust. Although our law firm is located in Wrocław, we are happy to cooperate with clients from other regions of Poland.
While making arrangements and at every stage of cooperation with the Client, we put the Client's interest first. Many years of experience and perfect knowledge of regulations translate into good results of our work. As experienced attorneys, we meticulously review all aspects of your case.
Companies, institutions, and individuals are happy to use our services and the group of our Clients is constantly growing.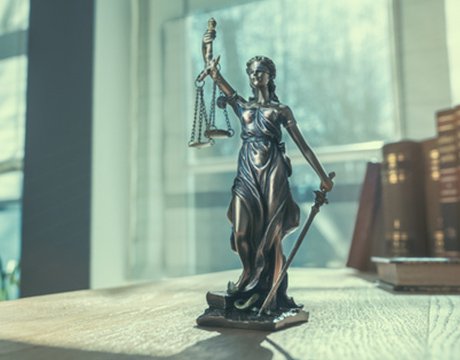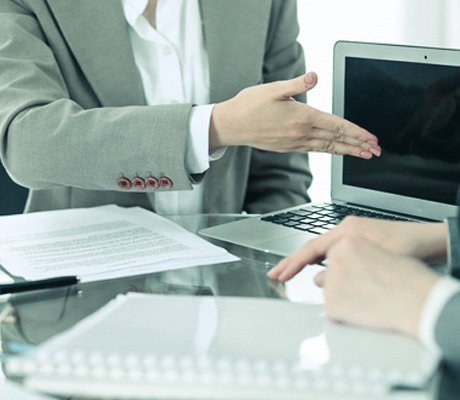 Scope of legal services
Our services include the preparation and review of civil law contracts, representation of Clients before courts in civil and criminal proceedings, supervision of the establishment, merger and liquidation of companies, and review of business agreements. However, the range of our services is much wider. Check the details of our business.
We are specialists in our field, handling cases from various legal branches in a professional manner. The proceedings we have conducted so far go beyond Wrocław, covering other regions of the country. Many of them have been covered by the media, which proves a high quality of our services.
We provide comprehensive legal services for both businesses and individuals and handle cases in the following areas:
Divorce cases
Family law
Criminal law
Civil law
Legal services for companies and partnerships
Business law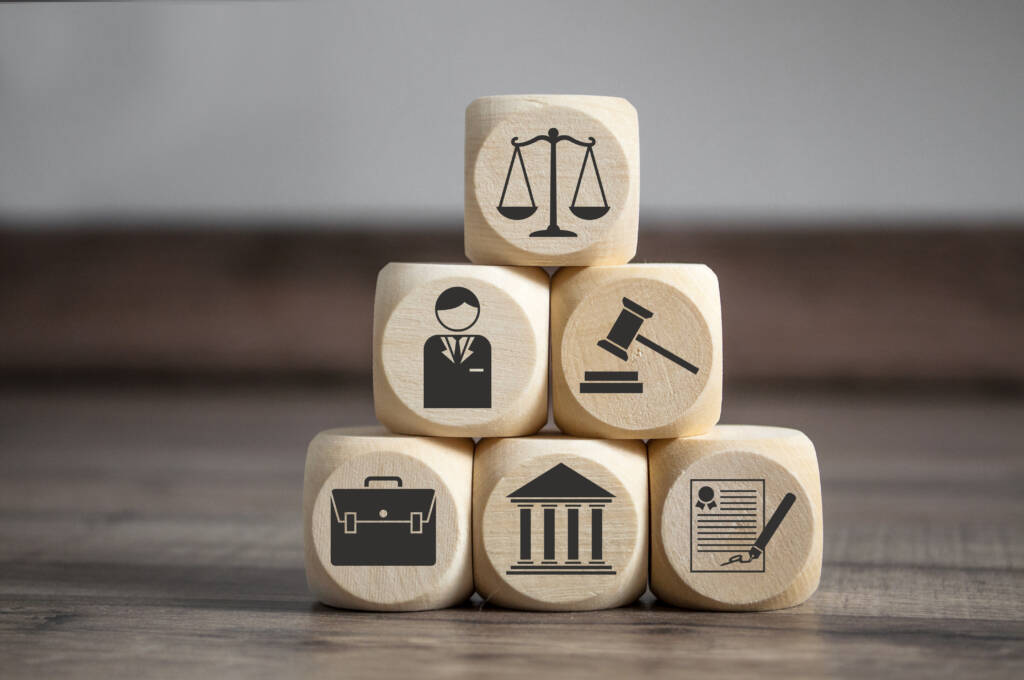 Contact
---
Law Firm Wrocław – legal advice, divorce lawyer
Address:
ul. Stacha Świstackiego 15/10